We Orchestrate Hybrid Events
Hybrid Events Include Two Elements
This means you have two audiences to serve at once:
the in-person event audience
the online event audience
Our experts combine these two experiences flawlessy. We make sure that both audiences have a unique and memorable time at your event.
Our clients love our:
professional approach
virtual hand-holding experience
platform agnostic philosophy
optional White Label service
Like what you have seen? Then contact us and let's work together to take your hybrid event to the next level. 
Types of Hybrid Event
Which types of event are suitable for Hybrid events?
AGMs
Conferences
Town Hall meetings
Awards ceremonies
Summits
Symposiums/symposia
any time you want to reach an international audience
White Label Service
We also offer a "White Label" service. What does that mean?
It means that you can hire us to do what we do best and still retain your branding.
We orchestrate the entire hybrid event or elements of it, for you as part of your team. 
Who is White Label for?
A variety of clients use our White Label service:
event agencies that have an end client
event managers who don't want to dilute their branding
Learning & Development practitioners
anyone that needs to keep our involvement discreet
I've worked with Paul on two events, the first in a live streaming capacity and the second from a planning/logistics point of view. Paul has a very calm approach and is extremely personable.
Before each event Paul provides clear advice and recommendations. On site he remains calm and approachable, thinking clearly and quickly to help and assist.
He's offered insightful advice about engaging remote audiences, which I personally found invaluable.
Paul clearly has a lot of knowledge in the content and marketing area and knows how an event should be run to make it engaging.
I thoroughly enjoyed working with him, learning from him and listening to his advice. I look forward to working with him in the future.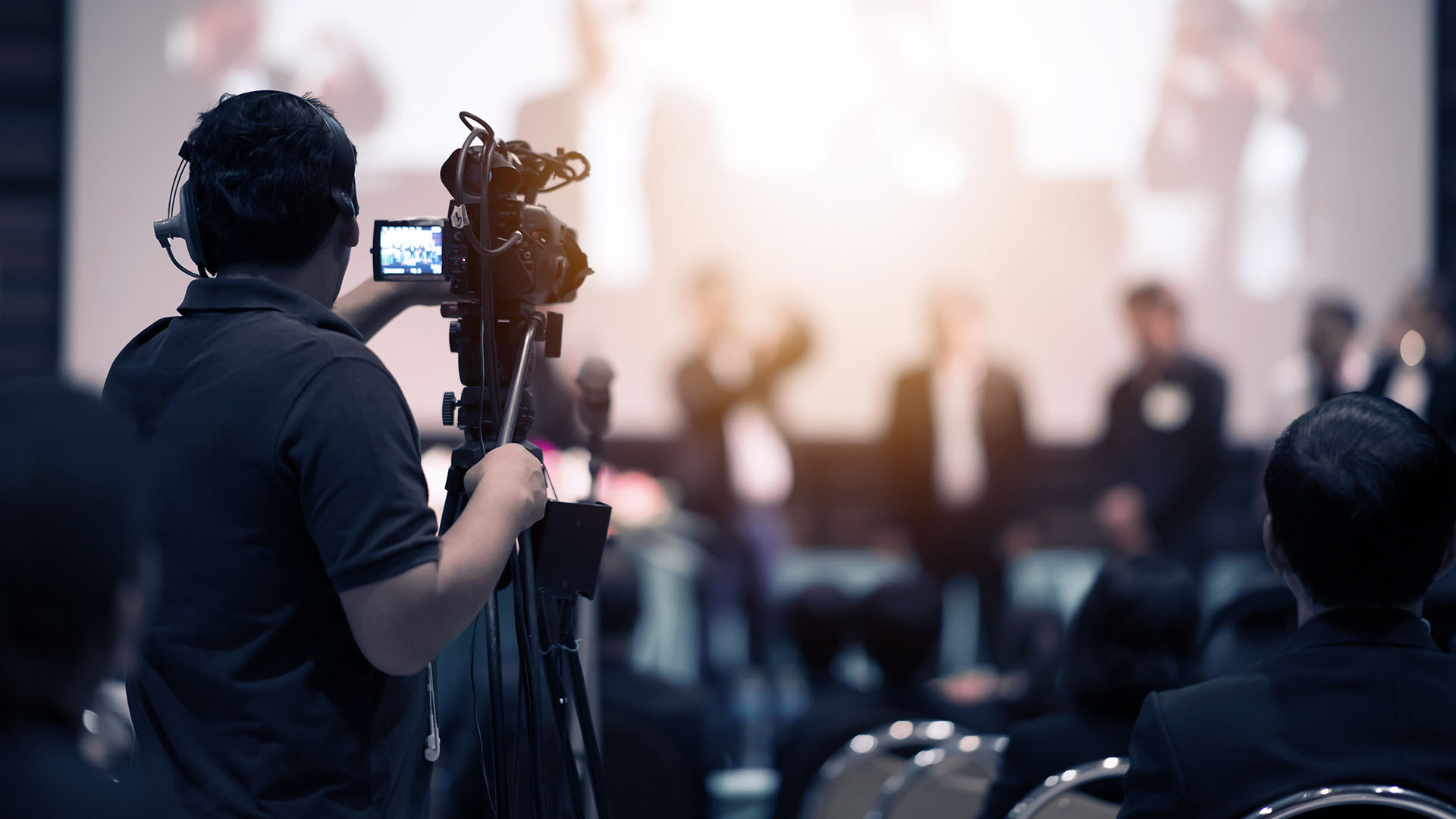 Paul supported and mentored the speakers to prepare them for presenting to both a live and online audience and was full of ideas to ensure that activities were inclusive for both audiences. We had great feedback from real life and virtual attendees at the event. Paul went above and beyond the call of duty and was a pleasure to work with at all times. We are looking forward to running many more hybrid events in the future!