We Create Virtual and Hybrid Events
It takes a special set of skills to create outstanding events that engage online delegates as well as attendees that are present in person. We have spent years developing those particular skills.
Our mission is to help you so that you can give your delegates the very best online and offline experience possible.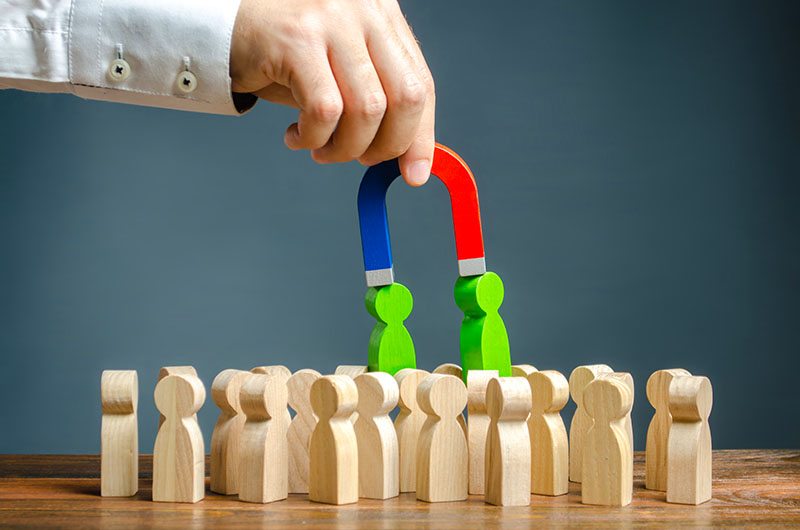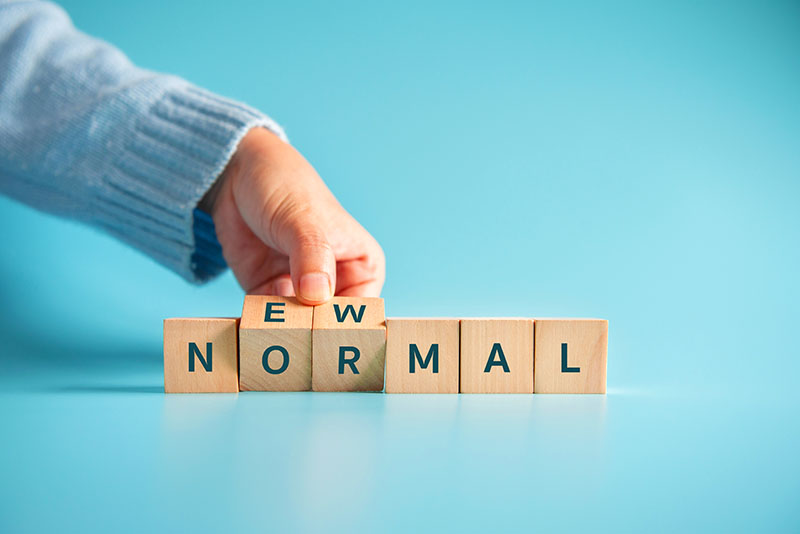 Hybrid and Virtual  Events are the The New Normal
The Hybrid Event Centre's founder, Paul Cook, has pioneered the use of online elements in events for years. During the pandemic, he has become recognised as one of Europe's highest-regarded virtual event producers. Post-pandemic, every serious event professional knows that hybrid events are now essential.
Welcome to the new normal.
Why You Need Virtual Event Producers
Creating successful hybrid and virtual events means you have to align every aspect of your event. You need to create maximum impact and engagement. This requires a subtle blend of experience and perspective. It is the the role of the virtual event producer. 
Need a hand then just contact the Hybrid Event Centre.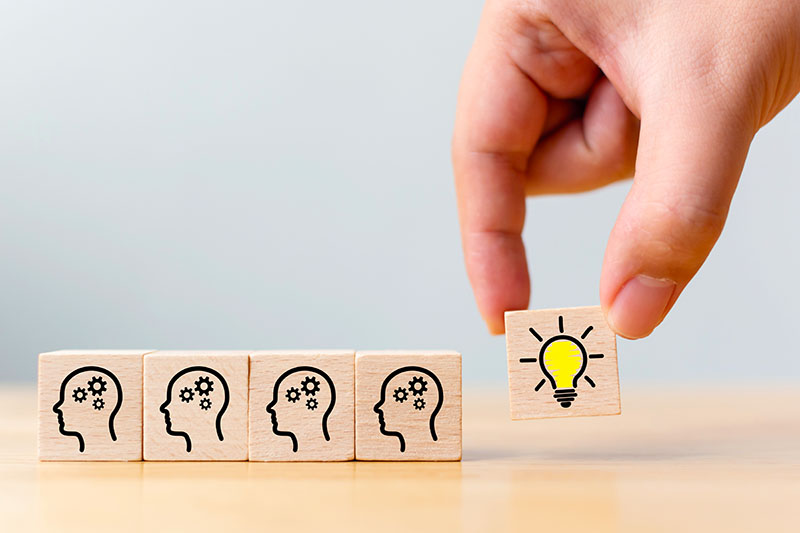 Latest Blog Post
If you want to stay informed, and develop your hybrid event skills, read our blog. We regularly add new posts with a hybrid events focus.
Right here, you can see our latest blog post, but if you want to really increase your depth of understanding of how hybrid events work we suggest you read all of the posts in our blog too.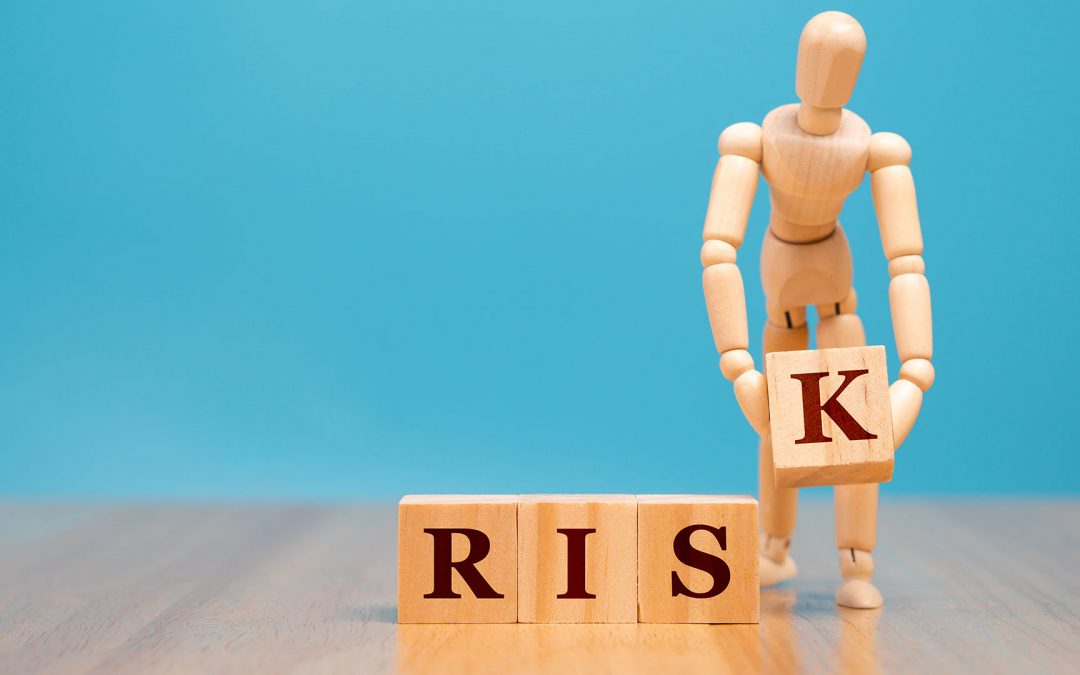 Two sets of delegates mean more event risk to look it. But don't worry we have techniques to help.