We Orchestrate Virtual and Hybrid Events
You want to deliver your best hybrid event, but are not sure where to start. You want to make your virtual event as engaging as your favourite movie. You need help prepping speakers to go LIVE.
If you can relate to any of these or similar statements and would like assistance, you are in the right place.
The Hybrid Event Centre (HEC) specialises in virtual and hybrid events. Our key services include:
Project Management – We take the pressure from you and orchestrate everything to ensure it runs like clockwork. 
Speaker Performance Improvement – When it comes to making sure your speakers will deliver their absolute best, we can help with that too. We on-board and mentor your presenters to ensure they know how to deliver for the hybrid and virtual environments.
Programme Design – Once we understand your objectives we can design the entire programme, or help you with specific sessions. It is all co-created, which means we mesh seamlessly with you and your team.
In short, we use our creativity, storytelling and production experience to give your delegates the best experience.
And the good news, everything we do is customised to suit your precise requirements.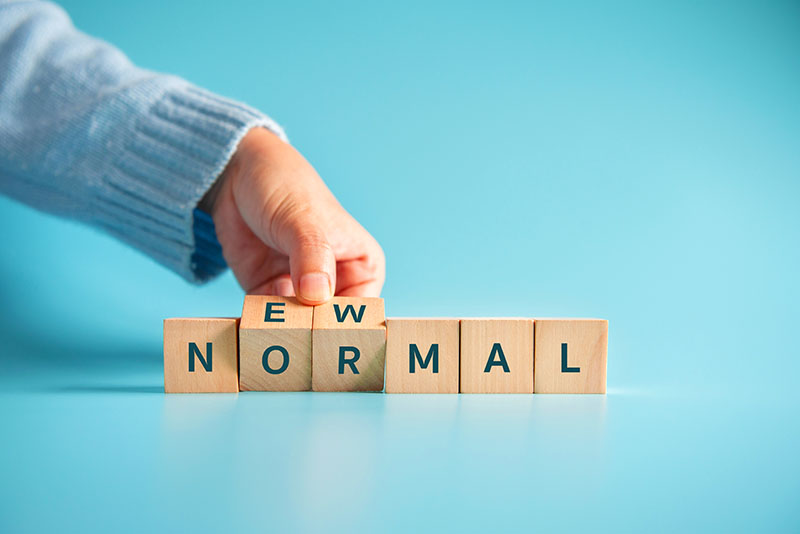 Hybrid Events
Hybrid events are an essential means of communication for L&D and events professionals. Find out about using our skills to create successful hybrid events.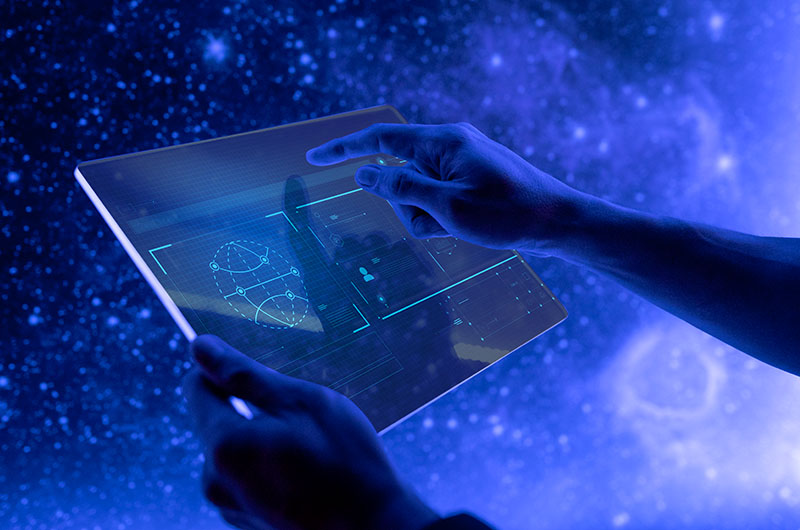 Virtual Events
Producing effective virtual events takes experience and skills that have to be learned in the field. Discover more about using our skills to elevate your next virtual event .
Latest Blog Post
If you want to develop your virtual and hybrid event knowledge, read our blog. We regularly add new posts with a hybrid events focus.
Right here, you can see our latest blog post, but if you want to really increase your depth of understanding of how hybrid events work we suggest you read all of the posts in our blog.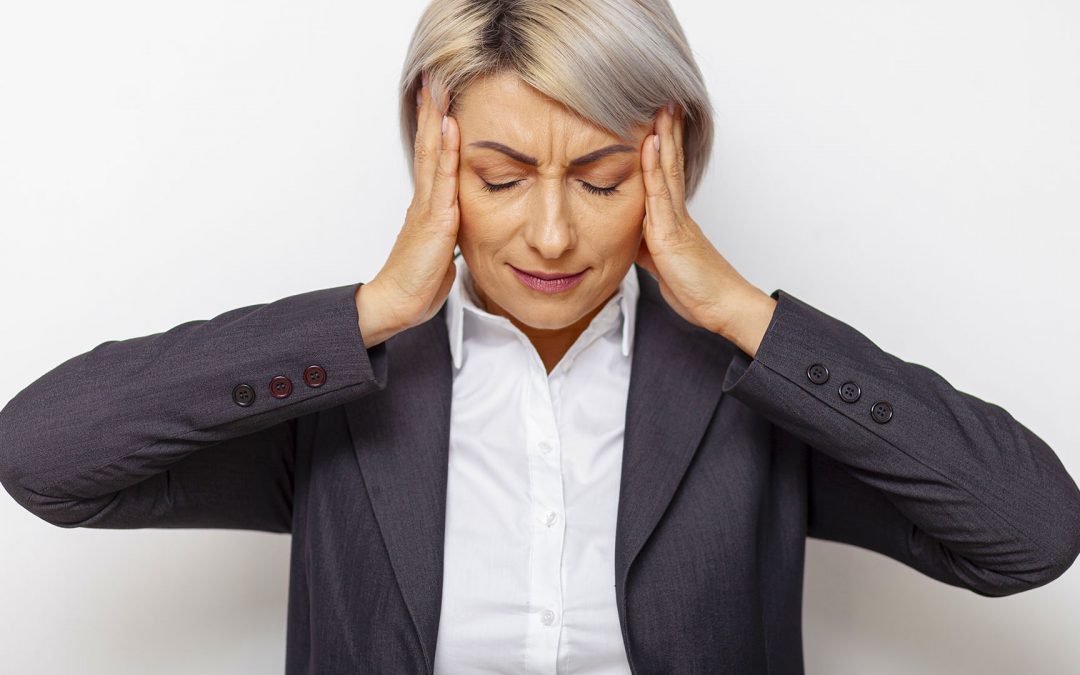 Virtual delegates need the same consideration as in-person attendees when it comes to programme design.