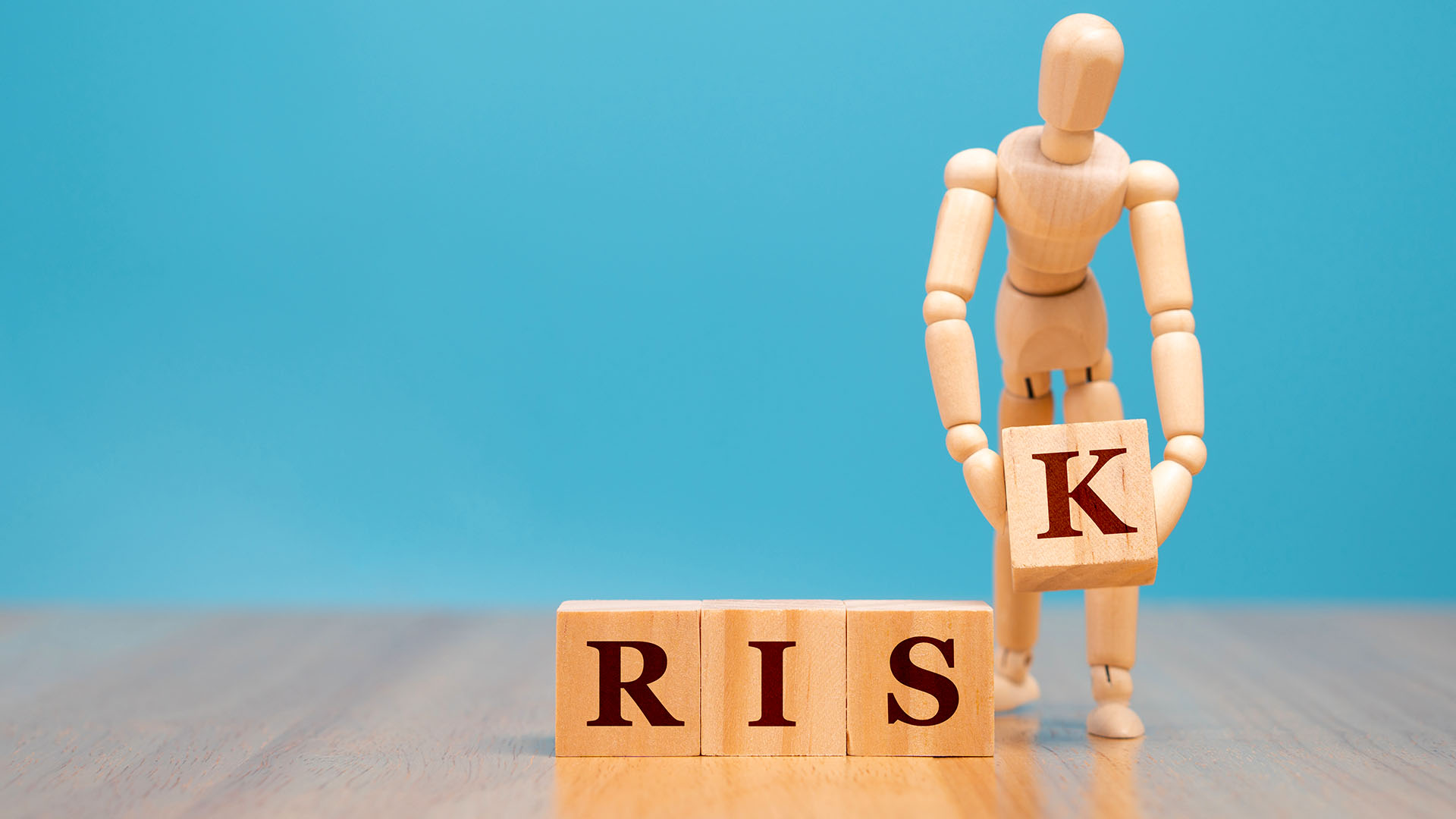 In this video that was taken at Event Camp East Coast in November 2011 I decided to talk about risk management for events that have more than one set of delegates.
These events have live and remote delegates that take part. I now refer to these events as Remotely Engaging Events. Having delegates that you cannot see because they are not in the event venue doesn't mean that your responsibility as the event organiser has ended. You still have a duty of care to them in my opinion.
The basis of Pecha Kucha is a fast paced presentation. The rules of Pecha Kucha are that you have 20 slides that last for 20 seconds and in that time you have to make your point. Then the next slide comes in. There is no stopping the machine. In this video you will have a very quick taste of what I see as the key risks to events that have live and remote delegates.
Looking for Help Producing Your Hybrid Event?
Take a look at our services. We specialise in helping you produce successful hybrid events. Events that engage all your delegates, whether they are there in person, or virtual attendees.
Get in touch and let's start a conversation.