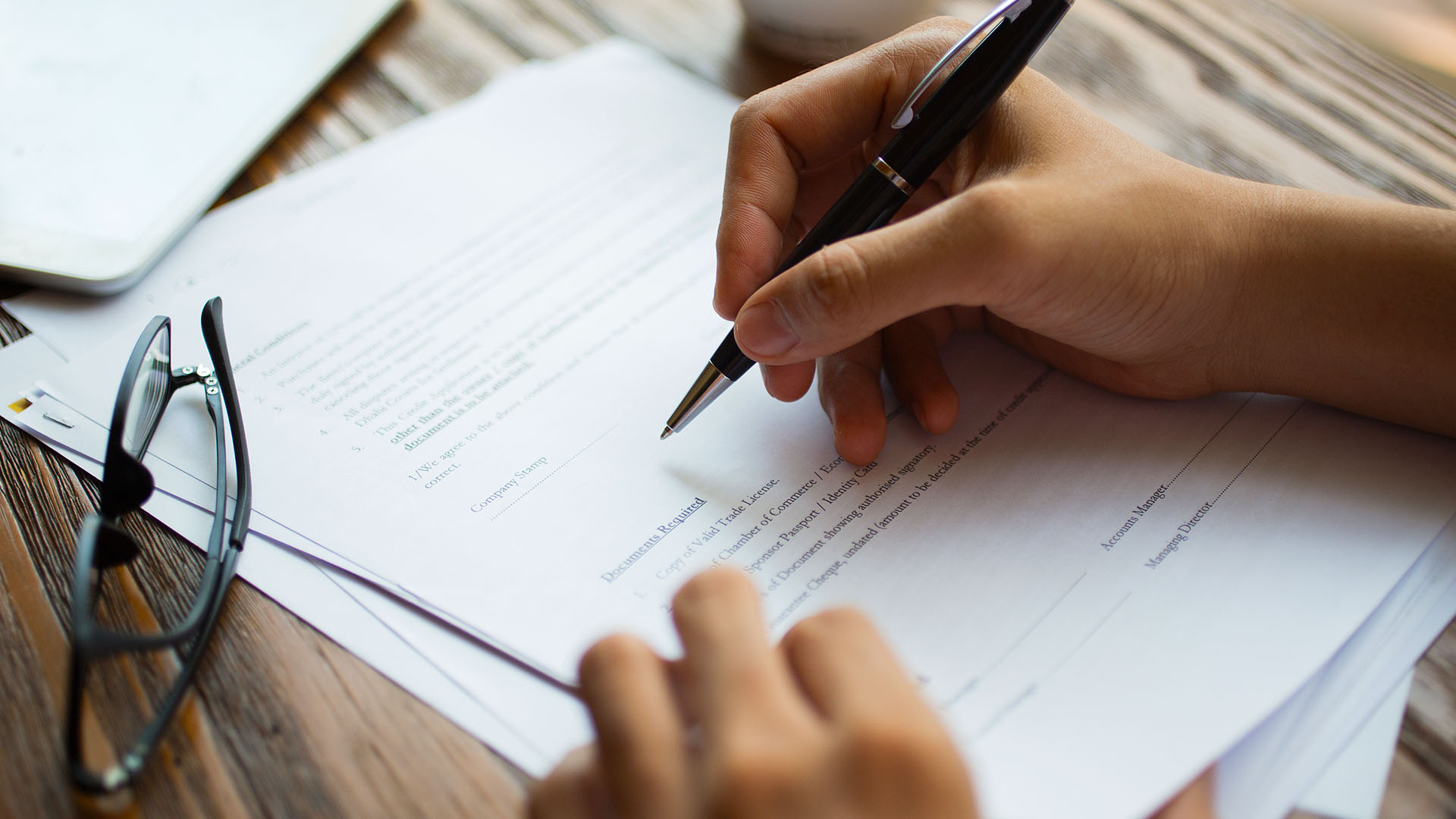 Small print matters (although these days it is becoming bigger and more obvious) in any Contract that you will be called upon to sign to make your event happen.  In recent years the small print for some industries has been re-vamped with a view of making Contracts simpler but I am yet to meet anyone who loves their Contracts. But Contracts are essential for protection of the parties involved.
As well as event planners there are a whole range of other parties that are involved in the delivery of an event. An event organiser will deal with direct contracts between the organiser and the supplier. But there will also be contacts that go further down the chain. e.g. from a venue to security personnel. The list of who is supplying what service and to whom can be a very long one. The key point is to be aware of the implications of the Contracts that you have in place.
Try buying a car from a showroom without signing the necessary paperwork, try getting a bank loan, setting up a Direct Debit, filling in a Tax Return or obtaining a passport, all of these have contracts or agreements that need signing before anything happens. In the events space it is just the same. Contracts or Agreements need to be in play otherwise if things go wrong an organiser would find it hard to say for sure what was agreed between them and the supplier.
Check your Contracts
Contracts or Agreements need to be checked. Often they can be incorrect. it could be something as simple as a typo but it will need to be corrected. In my experience rarely is a Contract correct the first time. It nearly always needs to be returned for amendments.
Once all the spelling and information is correct you can move on to the next level of checking. This is where you will need to make sure you are clear in understanding of your contract. What does your event contract mean? What doesn't it mean. if you need clarification now is the time to seek advice.
Once you sign a contract you will be obliged to carry out certain duties. It is advised that you understand what they are to enable you to carry them out in accordance with the timescale of the contract.Taking the example of an insurance company; on many insurance proposal forms or Statement of Facts there may be a question about a contract being in place between the client and the venue. If the answer comes back as No Contract in force, then the insurance is unlikely to be offered. However, if you have an insurance policy in place there will be Conditions on there that will need to be adhered to.
Insurance companies will want to know that a contract is in place with the supplier. Venues, caterers, speakers, are just a few examples of where you need to have contracts in place. Evidence of a Contract will protect you better than an exchange of e mails. But for the legal implications of e mails vs contracts you would need to consult a lawyer or contract negotiator as they would be able to explain this in much more depth.
Our advice is simple, check the detail or have someone do it for you and understand what your event contract(s) mean and require.
Looking for Help Producing Your Hybrid Event?
Take a look at our services. We specialise in helping you produce successful hybrid events. Events that engage all your delegates, whether they are there in person, or virtual attendees.
Get in touch and let's start a conversation.